Tel:+86-532 80915579
Fax:+86-532 66759532
Email:sales@seavincn.com
Add:Rm.1906 Bohai Center,No.83 Fuzhou South Road,Qingdao,China.
LD-A3-Z(Y) Auto Doffing Machine
INTRODUCTION
THIS MACHINE IS DEVELOPED BY US FOR SAVING THE LABOR AND IMPROVE THE WORKING EFFICIENCY. PRESENTLY IT IS WIDELY USED IN CHINA, PAKISTAN, INDIA AND VIETNAM WHICH GAINED VERY GOOD REPUTATION.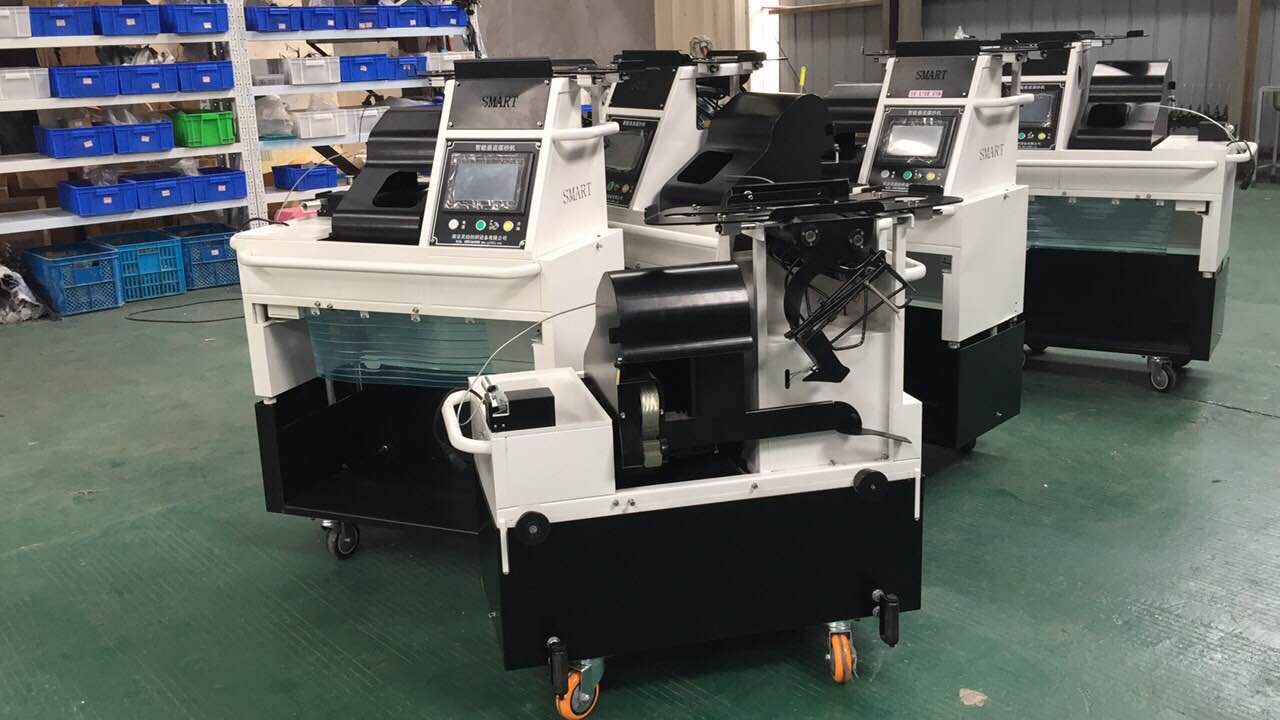 ADVANTAGES
1. TO REPLACE MANUAL DOFFING, AUTO DOFFING AND EXPTY BOBBIN FITTING ARE SYNCHRONIZED.
2. SIMPLE STRUCTION AND EASY OPERATION.
3. TO FINISH AUTO DOFFING AND BOBBIN FITTING 420 SPINDLES WITHIN ONE MINUTE.
4. AUTO DOFFING RATE 98%, BOBBIN FITTING RATE 97% AND BREAKAGE RATE BETTER THAN LABOUR.
5. DO NOT CHANGE THE RING FRAME AND TWO SETS COVER ABOUT 10,000 SPINDLES.
6. EACH MACHINE EQUIPPED WITH TWO BATTERIES, ONE TIME CHARGE LASTS ONE DAY.
7. SUITABLE FROM COARSE YARN TO FINE COUNT YARN.